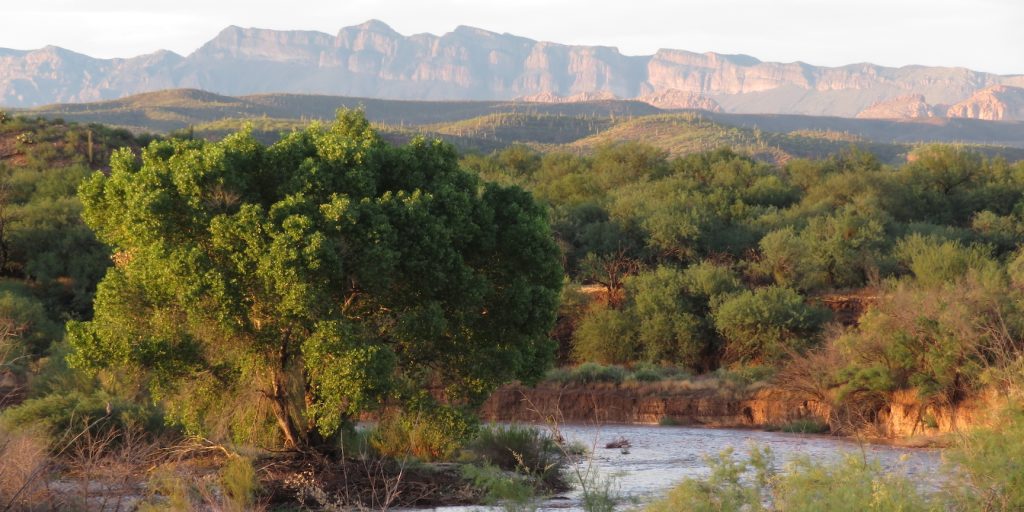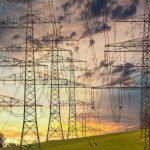 The Middle San Pedro River Valley is Arizona's largest unfragmented ecosystem after the Grand Canyon National Park, and the most important bird migration corridor in the American Southwest. In November 2022 the Arizona Corporation Commission (ACC) approved the construction of the massive SunZia power transmission line through the heart of this integral watershed and wildlife corridor—when established routes already exist.
We do not need to make this irresponsible false choice between renewable energy development and protecting our last remaining major wildlife-supporting landscapes. For 14 years, everyday people have been fighting SunZia and working to protect the San Pedro River Valley. Peter Else has engaged the highly reputable Phoenix law firm Tully Bailey LLC to force the ACC to reconsider this ill founded decision. Here is what you need to know to help us achieve the correct decision.
Renewable Energy (without the damage)
We are not against renewable energy. Renewable energy is an imperative foundation to the future of energy generation in this country, and around the world. But it should not come at the cost of the very land, the integrity of the ecosystems we are working to protect. Pattern / SunZia can use existing routes that do not cut through 45 miles of the San Pedro River Valley, 33 miles of which are not co-located with any infrastructure, but they are pressing ahead for short-term profit, not long-term sustainability. And the land will be irreversibly impacted. Therefore, action must be taken.
Litigation
Representing Peter Else, Phoenix-based law firm Tully Bailey LLC is currently engaged in a law suit against the Arizona Corporation Commission (ACC). They are asking the ACC to reconsider their ill-founded approval of a new utility corridor through the heart of this unfragmented ecosystem when existing, viable utility corridors already exist. The request is to reroute just 45 miles of a 500+ miles transmission project, to spare the San Pedro River Valley the devastation of a 200-foot wide right-of-way that requires removal of saguaros and other iconic plants, up to 200-foot tall towers, many miles of new service roads, and more than two years of construction. Read updates to the court case …
In the news …
SunZia resumes construction against Tribal concerns, November 30
Hopi Tribe joins Zuni, San Carlos Apache, Tohono O'odham in BLM dispute, November 14
BLM orders halt to SunZia construction in the San Pedro, November 8, 2023
Tribe calls for halt to powerline through San Pedro, November 2, 2023
Appeal is filed, September 29, 2023
Arizona Superior Court ruling is in; Peter Else remarks, September 4, 2023
What you can do
It's an uphill battle, we know! But every voice raised, every letter written, every dollar contributed does add up. For the past three decades the Cascabel Working Group and several committed organizations have worked to protect this unique wildlife corridor. We need your support. Spread the word! Raise awareness for this and other, similar situations. And never give up.
Read the history of this battle | Stay informed | Send a digital postcard | Support our campaign